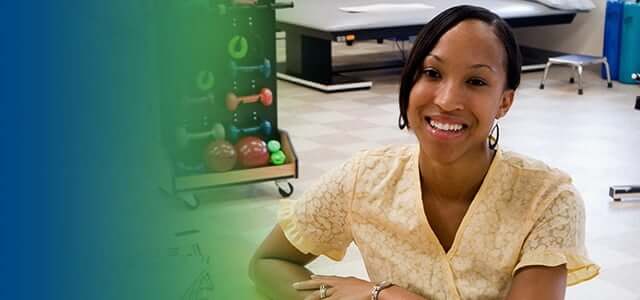 Grow your skills at ScionHealth
Professional Growth & Personal Fulfillment.
For those just starting your career or professionals looking to expand or enhance your skills, grow with ScionHealth. Here you will find dedicated interdisciplinary teams of doctors, nurses, therapists and other experts all working together to create individualized care plans to achieve the best possible outcomes for our patients and residents. Within our hospitals you'll discover opportunities to practice your specialty alongside a diverse team of talented and encouraging coworkers, friends and managers. And as a valued member of the ScionHealth family, you'll experience tremendous support along with every opportunity to continually grow and develop your skills.
Development Programs
Clinical Ladder Program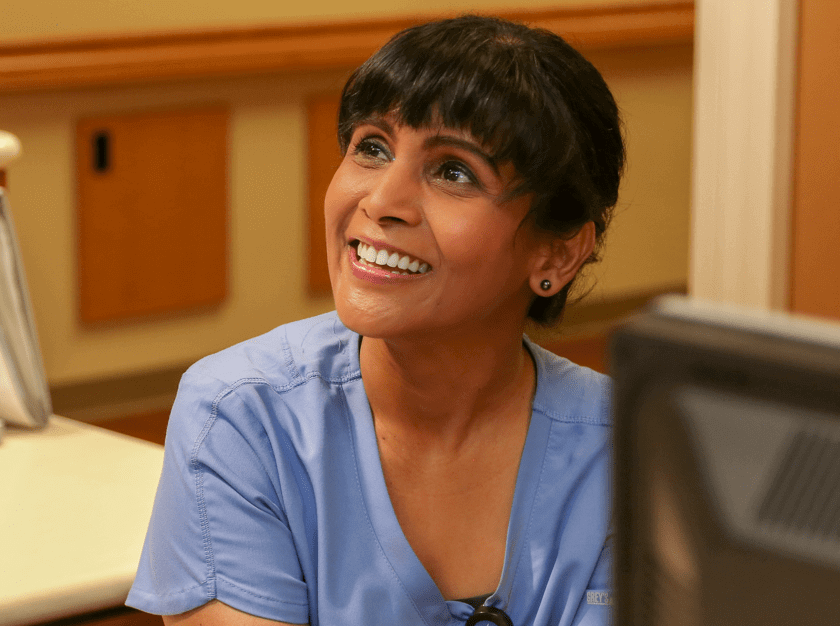 This program was created to recognize outstanding clinical staff members and encourage professional growth in the workplace every day. Employees can further their education, engage in advancement opportunities with temporary assignments, and take on additional duties beyond their typical responsibilities to help with development and nurturing internal talent.
Clinical Specialist Program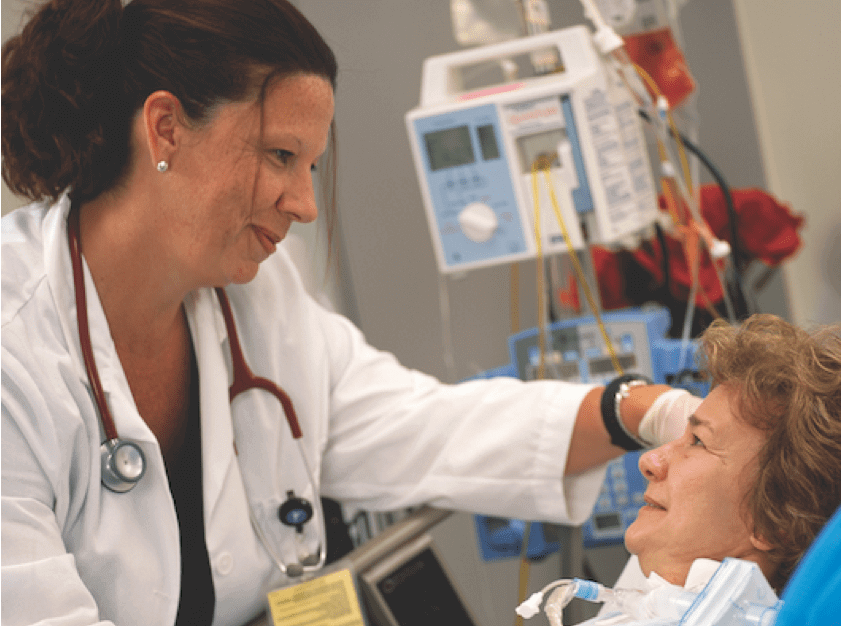 This program is designed with a focus on developing our caregivers through career enhancement programs. This 3 tiered program provides opportunities for development within Infection Control Practitioners, Wound Care Coordinators, Nurse Managers, and Educators. Participants of the program must demonstrate expertise within their specialty by completing specialty certification. Certification will validate specialized knowledge, enhance professional credibility, and indicate a level of clinical competence. Benefits include a bonus and pay increase upon completion of the certification.
Pharmacist Clinical Advancement Program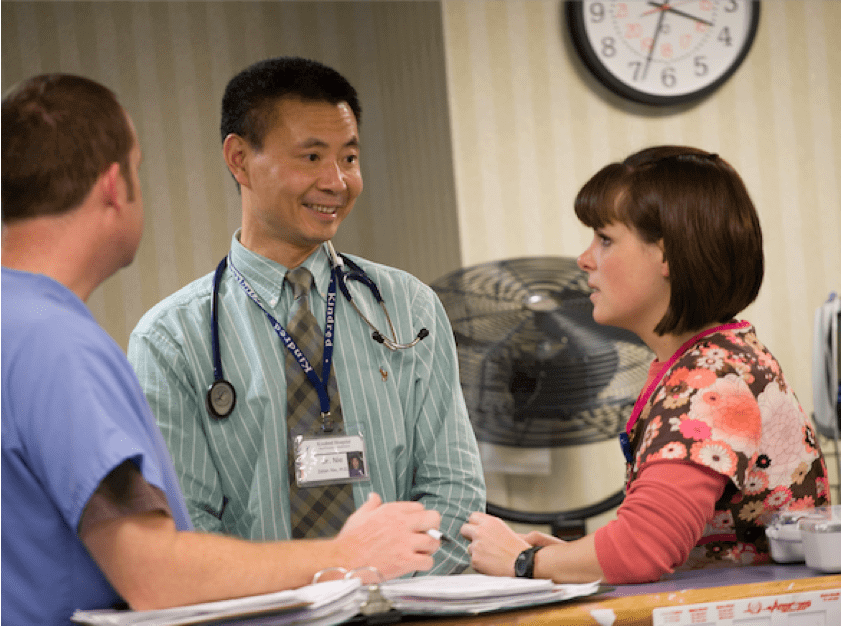 This program is designed to enhance the development of key clinical pharmacy practice proficiencies and grow highly qualified pharmacists. This program is intended to develop the clinical knowledge and expertise of Kindred's pharmacists through the completion of certification programs from the Board of Pharmacy Specialties (BPS) to better serve patients.
Executive Fellow Program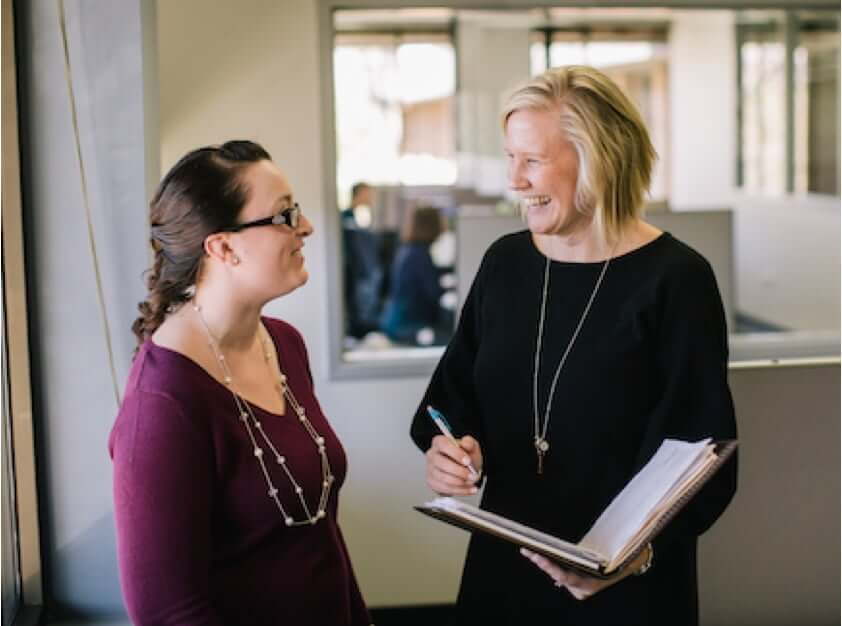 Our vision for the Executive Fellow Program is to find the right high potential talent pool for ScionHealth who can be grown, mentored, and developed to become ScionHealth Leaders. Leaders who are set to achieve high expectations, believe in our organization, strive to consistently being challenged and motivated to take ScionHealth to a new level. It is our goal to develop leaders who can make a difference as people managers to provide exceptional patient care and successfully position ScionHealth in the continuum of care.
Tuition Advancement Payback Plan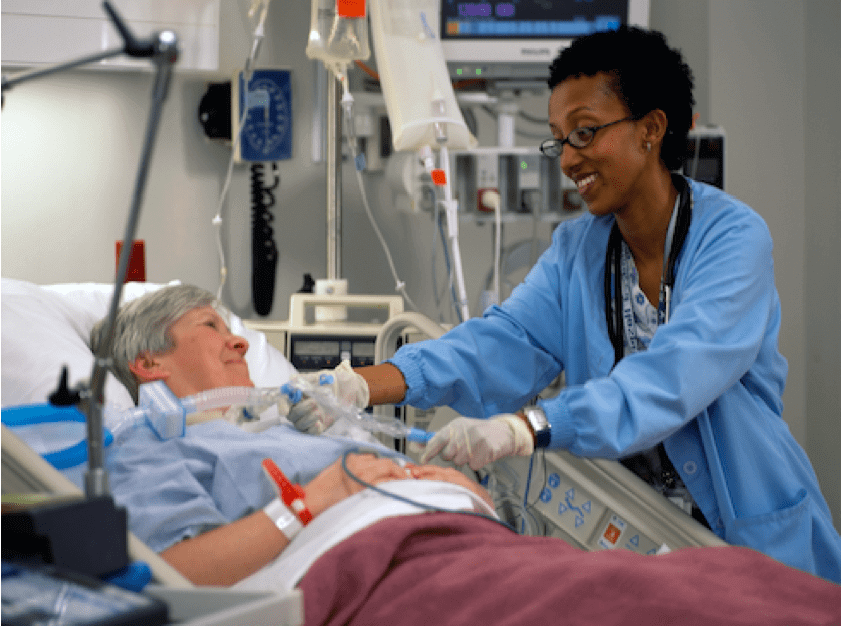 The Tuition Advancement Payback Plan offers eligible team members the opportunity to pursue online undergraduate and graduate degree programs with subsidized tuition costs and advanced payment of the remainder (to be paid back via future payroll deductions). This allows team members to earn an affordable degree and begin coursework with no up-front out-of-pocket costs!
Tuition Reimbursement Program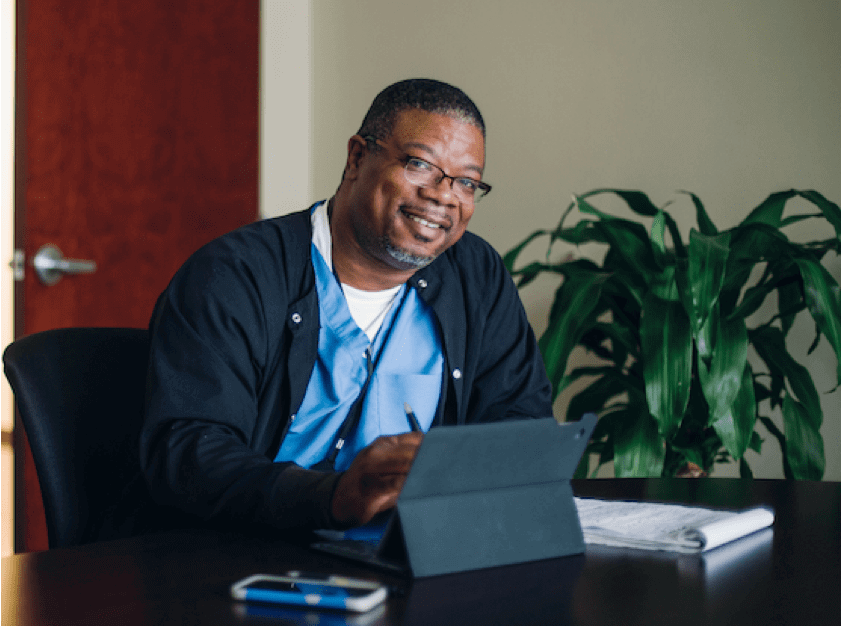 ScionHealth supports and encourages employees to take advantage of educational opportunities outside of scheduled work hours. The company provides a program to reimburse eligible employees, each calendar year, for classes taken related to their jobs or future plans within the company.
Student Programs
Clinical Internship Program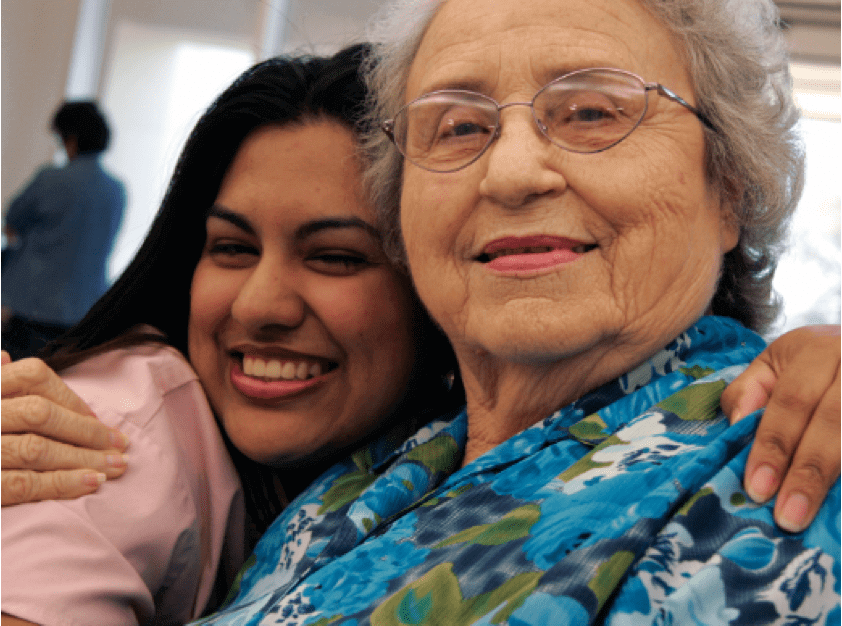 This program connects students to and supports them through completing a clinical internship and/or rotation at ScionHealth locations across the nation.
You have not recently viewed any jobs.
You have not saved any jobs.
Sign Up For
Job Alerts
Get the latest job openings based on your interests, skills and background sent directly to your inbox. Click "Add" after entering your interests, then click "Sign Up" and we'll email you when an opening matches your criteria.