Vice President and Associate General Counsel, Litigation
Louisville, Kentucky; Brentwood, Tennessee
Overview
ScionHealth strives to provide quality-driven, patient-centered acute and post-acute hospital solutions. The health system is focused on driving innovation, serving its communities, and investing in people and technology to deliver compassionate patient care and excellent health outcomes. Based in Louisville, ScionHealth operates 79 hospital campuses in 25 states – 61 long-term acute care hospitals and 18 community hospital campuses and associated health systems.
Success Profile
What do you need to be successful at ScionHealth? Here are the top traits we're looking for:
Communicator
Creative
Deadline-oriented
Goal-oriented
Problem-solver
Strategic
Our Culture
Driven by quality: We believe that if we focus on delivering quality care, exceeding expectations related to customer service and supporting our people, our business results will follow.
We equip our hospitals and our people with the resources, technology and expertise they need to deliver the best possible care to patients.
We're always looking to find better ways to support caregivers by improving what we do, sharing best practices, and responding to the changing needs of our people and the patients they serve.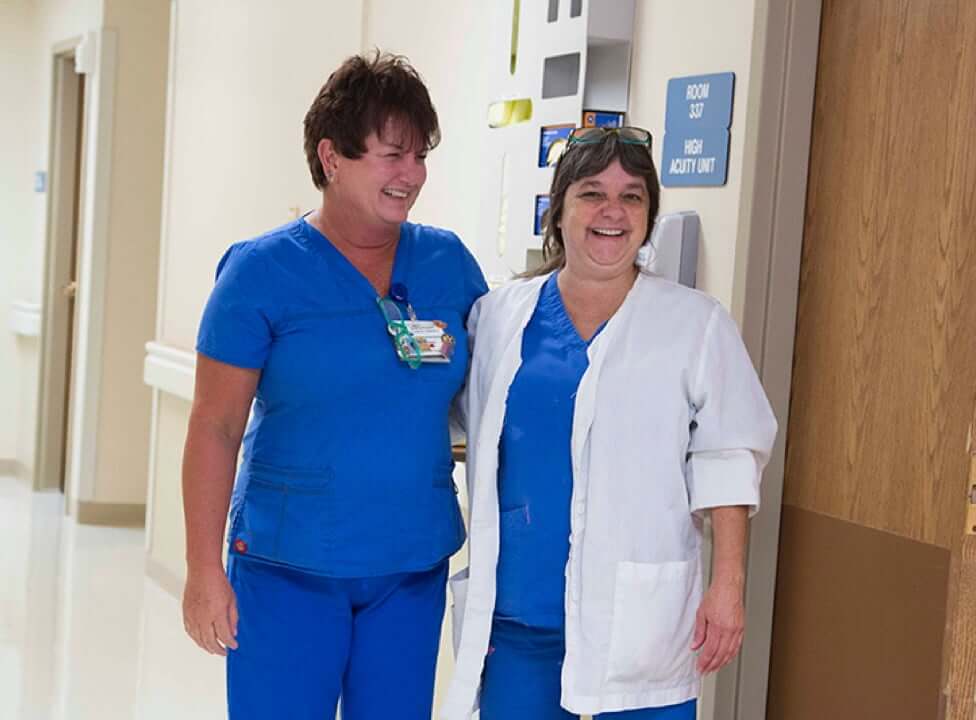 Quote
"ScionHealth allows leaders to inspire the organization to take responsibility for creating a better future."

Jarrell King

Talent Acquisition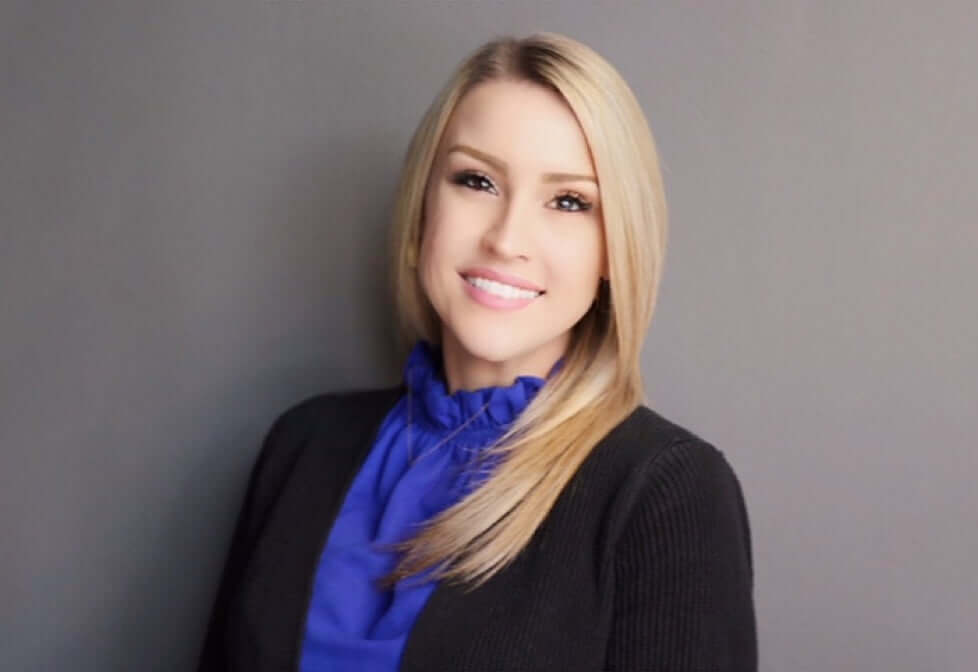 Vice President and Associate General Counsel, Litigation
Louisville, Kentucky
Brentwood, Tennessee
Facility ScionHealth Corporate Support Center
Req ID 470508 Post Date 05/24/2023 Category Compliance
Apply Now
Description
ScionHealth is recruiting for a Vice President and Associate General Counsel, Litigation to join our corporate legal team.Candidates in Louisville, KY or Nashville, TN preferred.
Summary:
The Vice President and Associate General Counsel, Litigation, is responsible for managing litigation for the Company and providing general advice and counsel related to a broad range of pre-litigation and litigation matters, including complex business disputes, breach of contract matters, health care enforcement, labor, and employment matters.
Essential Functions:
To perform this job, an individual must perform each essential function satisfactorily with our without a reasonable accommodation. 
Retains outside counsel and manages performance of outside counsel, including reviewing and ensuring reasonableness of outside counsel invoices. Reviews recommendations of outside counsel to develop and implement strategies on pre-litigation and litigation matters.

Works closely with key business stakeholders and executive leadership to conduct internal investigations, assess litigation risks and develop strategies for resolving matters.

Collaborates with the Operations Counsel on managing government investigations and addressing contract matters that may lead to litigation.

Serves as the Company representative at mediations, arbitrations, and court proceedings.

Reviews settlement offers and makes recommendations about accepting or rejecting offers.

Oversees and manages legal services specialists responsible for subpoena response, discovery and e-discovery, litigation holds and records management.

Monitors pre-litigation and litigation matters and prepares reports for management review, diligence, and audit requests.

Manages legal reserves and assists with the preparation of legal department budget.

Provides internal training and education on matters related to litigation and legal topics.

Regular and reliable attendance; Perform other duties as assigned.

Approximate percent of time required to travel:  Up to 30%
Knowledge/Skills/Competencies:
Values Every Voice

.Seeks to understand different perspectives and cultures; contributes to a work climate where the contributions of all individuals are valued and supported; is sensitive to cultural norms, expectations, and ways of communicating.

Shows Courage

.  Faces difficult issues and supports others who do the same; is willing to champion an idea or position despite dissent or political risk; provides direct and actionable feedback.

Leans Into New Ideas

.  Learns quickly when facing new situations; experiments to find new solutions and extracts lessons learned from failures and mistakes.

Instills Trust

.  Follows through on commitments and keeps confidences; is seen as direct and truthful, shows consistency between words and actions; creates psychologically safe work environments.

Manages Complexity

.  Asks the right questions to accurately analyze situations; acquires data from multiple and diverse sources when solving problems; uncovers root cause to difficult problems; evaluates pros and cons, risks, and benefits of different solution options.

Resourcefulness

.  Marshals resources (people, funding, material, support) to get things done; orchestrates multiple activities simultaneously to accomplish a goal; gets the most out of limited resources; applies knowledge of internal structures, processes, and culture to resourcing efforts.

Interpersonal Savvy

.  Relates comfortably with people across levels, functions, culture, and geography; acts with diplomacy and tact; builds rapport and constructive relationships; picks up on interpersonal and group dynamics. 

Strong written and verbal communication skills; proficient computer skills including knowledge of Windows, Microsoft Office, Adobe.
Qualifications
Education:Juris Doctorate
Experience:8+ years' experience in litigation, litigation management or equivalent.
Depending on the candidate's qualifications, this role may be filled at a different level.
Apply Now
Benefits
Career Development

We support growth and development for all our employees through various means and in programs designed to foster inclusion.

Healthcare

Your health is important to us. We offer a comprehensive benefits program and resources to support healthy lifestyles for you and your family.

Retirement Plan

Employees can contribute to their retirement with plans that allow for pre-tax or after-tax contributions through payroll deductions.

Paid Time Off

With paid holidays and unlimited PTO, you are encouraged to take the time you need to relax and recharge with family and friends.

Work-Life Balance

Work-life balance is not just a perk, it is encouraged. We believe that our employees work their best when they're allowed to be their best selves in and out of the office.

Miscellaneous Benefits

Whether you're looking for pet insurance, identity theft protection, or select discounts from hundreds of local and national merchants, we have a variety of benefits that help provide peace of mind.
You have not recently viewed any jobs.
You have not saved any jobs.
Sign Up For
Job Alerts
Get the latest job openings based on your interests, skills and background sent directly to your inbox. Click "Add" after entering your interests, then click "Sign Up" and we'll email you when an opening matches your criteria.