Senior Director, Accounting, (HD) Hospital Division
Louisville, Kentucky
Overview
ScionHealth strives to provide quality-driven, patient-centered acute and post-acute hospital solutions. The health system is focused on driving innovation, serving its communities, and investing in people and technology to deliver compassionate patient care and excellent health outcomes. Based in Louisville, ScionHealth operates 79 hospital campuses in 25 states – 61 long-term acute care hospitals and 18 community hospital campuses and associated health systems.
Success Profile
What do you need to be successful at ScionHealth? Here are the top traits we're looking for:
Communicator
Creative
Deadline-oriented
Goal-oriented
Problem-solver
Strategic
Our Culture
Driven by quality: We believe that if we focus on delivering quality care, exceeding expectations related to customer service and supporting our people, our business results will follow.
We equip our hospitals and our people with the resources, technology and expertise they need to deliver the best possible care to patients.
We're always looking to find better ways to support caregivers by improving what we do, sharing best practices, and responding to the changing needs of our people and the patients they serve.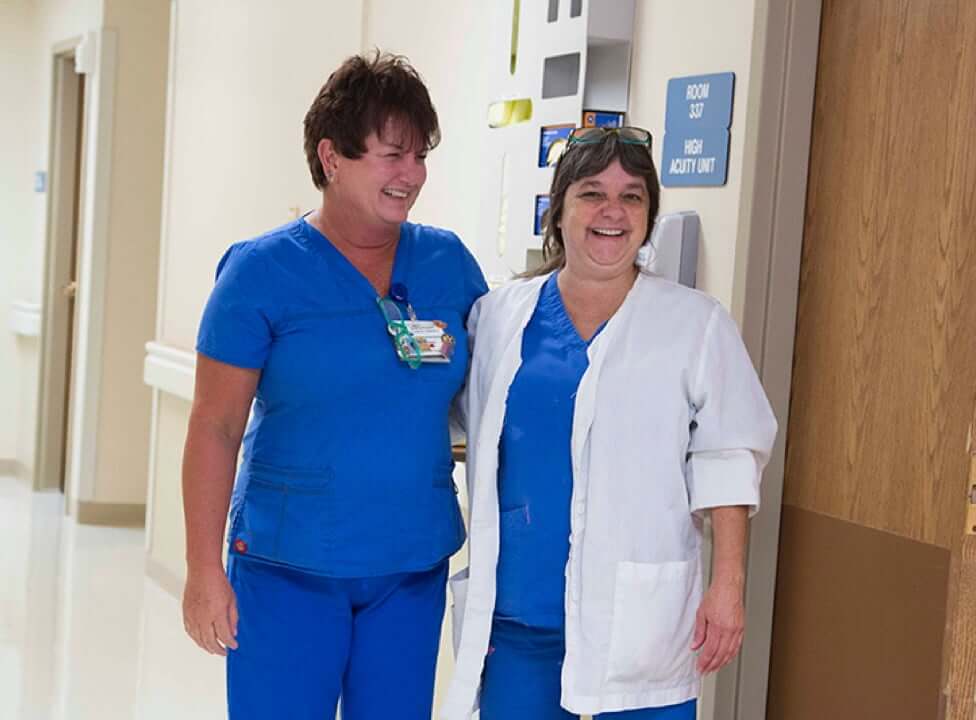 Quote
"ScionHealth allows leaders to inspire the organization to take responsibility for creating a better future."

Jarrell King

Talent Acquisition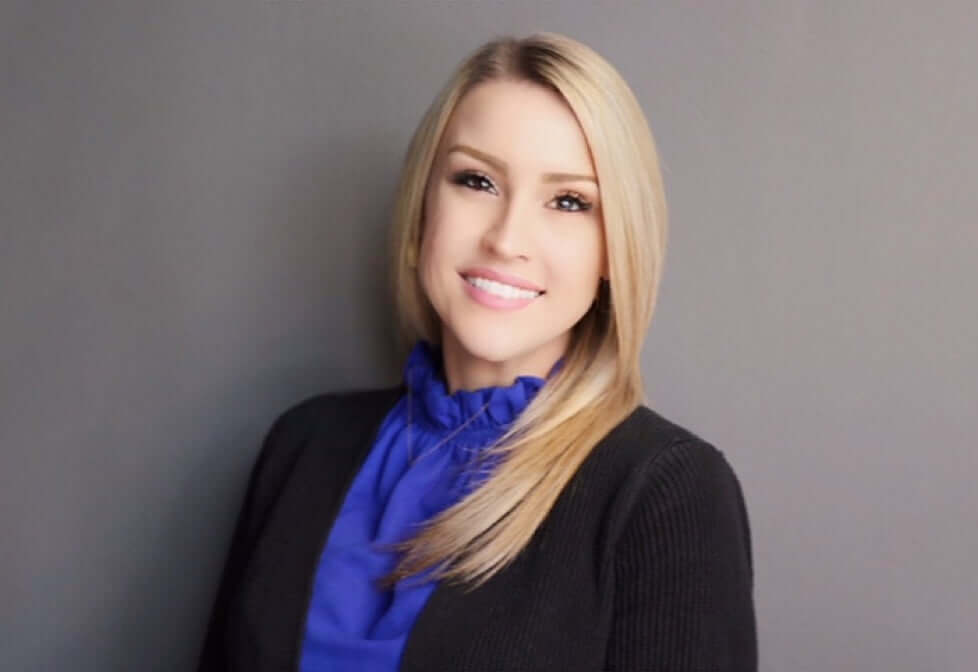 Senior Director, Accounting, (HD) Hospital Division
Louisville, Kentucky
Facility ScionHealth Corporate Support Center
Req ID 466388 Post Date 05/19/2023 Category Accounting and Finance
Apply Now
Description
We arerecruiting a Senior Director, Accounting, to join our Hospital Division (HD) Finance & Accounting team in Louisville, Kentucky. Remote candidiates will be considered for this role.
Summary:
Manages the day to day activities of the HD Accounting team to contribute toward accurate financial statements for the Division. Serves as primary resource to Corporate and Field Personnel for accounting related processes/information.  Assists the Controller and CFO of the Division.
Plans, organizes, and directs the monthly close process of the Hospital Division, including the development, interpretation, coordination, and administration of the Division policies on finance, accounting, internal controls, and auditing.
Essential Functions:
Ensures the accuracy and completeness of hospital financial statements including maintaining the General Ledger system, resolves errors, set up of new GL accounts and maintains accurate reporting hierarchy.

Directly manages and  supports  the Subacute and Acute Rehab Unit centralized accounting functions.

Directly supports the Revenue Cycle Accounting Close process ensuring accurate monthly close of the AR System.

Manages directly with the Corporate Team,  the Hospital Division Short Term Incentive Plan including communications, calculations and structure of results.

Supervises and trains staff/senior accountants, including review and approval of reconciliation and journal entries to ensure accurate financial statements.

Coordinates activities related to reconciling items (including intercompany and external services) for bank accounts and balance sheets to ensure timely resolution of cash and general ledger issues.

Analyzes various accounts and prepares schedules for management.

Ensure for a smooth and complete transition of accounting records for acquisitions, transfer and dispositions. Including the accounting functions for closing out the NCD Division.

Ensure compliance with partnership reporting and contact agreements.  Identify funding requirements or distribution to partners.

Ensure compliance with company and departmental policies and procedures.

Reconciles monthly inventory with supply chain reports including analyzing individual hospital results.

Serves as a resource to the field and staff regarding accounting issues including providing training and support to ensure an accurate and timely monthly close process.

Primary liaison with all Support Center departments to properly report division wide expenses including payroll, accounts payable, treasury, supply chain, and corporate accounting.

Ensures that accurate information is provided on a timely basis and assists, as needed, in facilitating the efficient conduct of external audits, examinations, and related financial projects.  Preparation of audit schedules and financial responses to internal/external audits as needed.

Provides advice and guidance and assists as necessary in preparing and analyzing financial reports/statements in conformance with standard accounting practices and guidelines and executes appropriate responsive actions to the Controller and CFO.
Knowledge/Skills/Abilities:
Excellent oral and written communication and interpersonal skills.

Accounting and Financial skills

Knowledge of healthcare accounts receivable/reimbursement

Basic computer skills with working knowledge of Microsoft Office applications, Patient Accounting systems, and General Ledger systems.

Must have thorough knowledge of accounting, finance, credit and collection as relates to healthcare.

Ability to spend a limited amount of time on travel required.

Supervisory Skills

Approximate percent of time required to travel - 10%  
Qualifications
Education:
Bachelor's degree in Accounting or Finance.  Master's degree in Accounting or Finance preferred.  Equivalent combination of education, training, and experience may substitute for education requirements.
Licenses/Certification:
Licensed Certified Public Accountant preferred
Experience:
5 years prior management experience in a hospital or healthcare setting
Apply Now
Benefits
Career Development

We support growth and development for all our employees through various means and in programs designed to foster inclusion.

Healthcare

Your health is important to us. We offer a comprehensive benefits program and resources to support healthy lifestyles for you and your family.

Retirement Plan

Employees can contribute to their retirement with plans that allow for pre-tax or after-tax contributions through payroll deductions.

Paid Time Off

With paid holidays and unlimited PTO, you are encouraged to take the time you need to relax and recharge with family and friends.

Work-Life Balance

Work-life balance is not just a perk, it is encouraged. We believe that our employees work their best when they're allowed to be their best selves in and out of the office.

Miscellaneous Benefits

Whether you're looking for pet insurance, identity theft protection, or select discounts from hundreds of local and national merchants, we have a variety of benefits that help provide peace of mind.
You have not recently viewed any jobs.
You have not saved any jobs.
Sign Up For
Job Alerts
Get the latest job openings based on your interests, skills and background sent directly to your inbox. Click "Add" after entering your interests, then click "Sign Up" and we'll email you when an opening matches your criteria.