Scion Community Care Coding Specialist
Louisville, Kentucky
Overview
ScionHealth strives to provide quality-driven, patient-centered acute and post-acute hospital solutions. The health system is focused on driving innovation, serving its communities, and investing in people and technology to deliver compassionate patient care and excellent health outcomes. Based in Louisville, ScionHealth operates 79 hospital campuses in 25 states – 61 long-term acute care hospitals and 18 community hospital campuses and associated health systems.
Success Profile
What do you need to be successful at ScionHealth? Here are the top traits we're looking for:
Communicator
Creative
Deadline-oriented
Goal-oriented
Problem-solver
Strategic
Our Culture
Driven by quality: We believe that if we focus on delivering quality care, exceeding expectations related to customer service and supporting our people, our business results will follow.
We equip our hospitals and our people with the resources, technology and expertise they need to deliver the best possible care to patients.
We're always looking to find better ways to support caregivers by improving what we do, sharing best practices, and responding to the changing needs of our people and the patients they serve.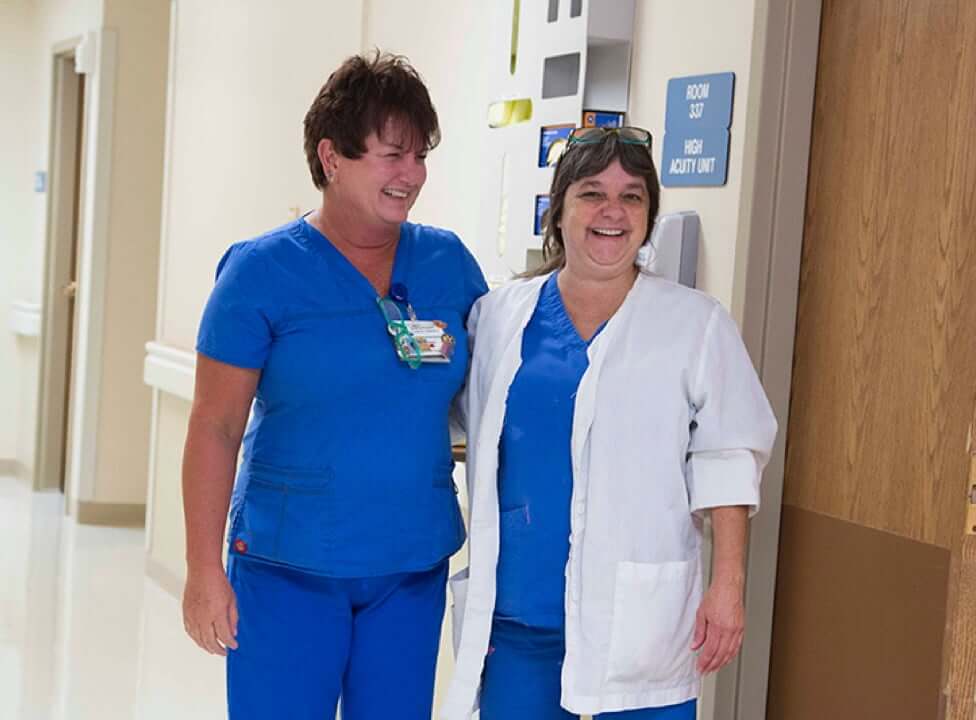 Quote
"ScionHealth allows leaders to inspire the organization to take responsibility for creating a better future."

Jarrell King

Talent Acquisition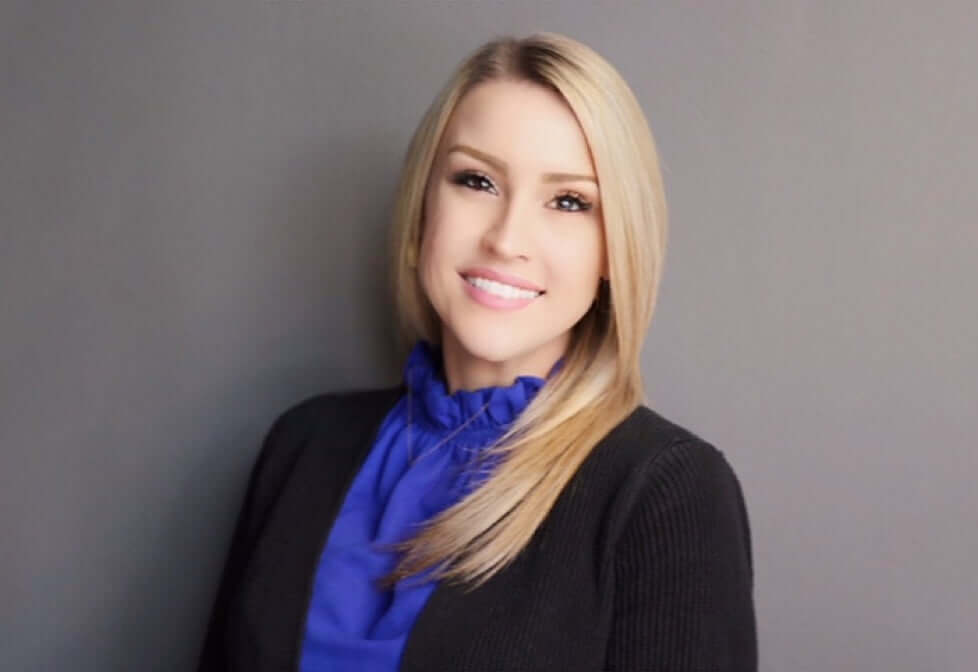 Scion Community Care Coding Specialist
Louisville, Kentucky
Facility ScionHealth Corporate Support Center
Req ID 459405 Post Date 09/05/2023 Category Medical Coding
Apply Now
Description
We are recruiting a Community Care Coding Specialist to join our ScionHealth Team. 
This a remote position.
Job Summary:
Analyze and translate healthcare diagnosis, procedures and medical services taken from physician documentation, such as History & Physical, Consults, Progress notes and Operative notes, into alphanumeric codes that are captured in an encoder in order to populate a DRG (Diagnostic Related Groupings). These will be used to create bills for submission to Medicare or health insurance companies in order to receive hospital payment for services provided.
Essential Functions: (Those functions that the individual who holds the position must be able to perform unaided or with the assistance of reasonable accommodation).
Provide consistent, accurate, and timely coding of medical records for appropriate billing and/or data collection. To provide guidelines for adherence to the Corporate Compliance Initiatives regarding the requirements applicable to Medicare's Prospective Payment System for long-term acute care, ARU's and Behavioral Health facilities.

Code all admissions within 1 business day of registration based on the presence of the history and physical.

Code operative procedures within 2 business days of receipt of documentation.

Code information provided by the facility from paper patient records within two business days of notification.

Attend weekly CCDI/Coder calls with HIM and CM in attendance at each facility to discuss possible DRG progressions and documentation opportunities.

Code discharge patient records within four business days and prioritize high cost accounts.

Correspond with CCDI regarding coding and documentation issues utilizing coding/CDI software.
Knowledge/Skills/Abilities/Expectations:
Knowledge of the principles of coding guidelines and conventions.

Expertise and credentials in medical coding.

Ability to organize and prioritize work in order to meet job demands.

Ability to communicate effectively and present information in an organized manner on a routine basis.
Ability to maintain confidentiality of all patient and/or employee information to assure patient and/or employee rights are protected.

Ability to maintain a good working relationship with peers, superiors and subordinates while working under stressful situations.

Ability to manage several projects/tasks simultaneously.

Technical understanding of coding operating systems (hardware and software).

Communicates effectively and exhibits courteous behavior when dealing with coding department employees, as well as hospital employees served.

Must read, write and speak fluent English.

Must have good and regular attendance.

Approximate percent of time required to travel: 0% 

Performs other related duties as assigned.
Qualifications
Education:
High School or equivalency diploma or satisfactory completion of a college certificate program in Medical Records Coding of at least 30 credits.
Licenses/Certification:
Must have one of the following: CCS, CCA, CPC, RHIT, RHIA, RN, CPC, COC
Experience:
5 years experience as a medical records coder in a health care facility; 
Depending on Candidate's qualifications, we may fill this at a different level.
Apply Now
Benefits
Career Development

We support growth and development for all our employees through various means and in programs designed to foster inclusion.

Healthcare

Your health is important to us. We offer a comprehensive benefits program and resources to support healthy lifestyles for you and your family.

Retirement Plan

Employees can contribute to their retirement with plans that allow for pre-tax or after-tax contributions through payroll deductions.

Paid Time Off

With paid holidays and unlimited PTO, you are encouraged to take the time you need to relax and recharge with family and friends.

Work-Life Balance

Work-life balance is not just a perk, it is encouraged. We believe that our employees work their best when they're allowed to be their best selves in and out of the office.

Miscellaneous Benefits

Whether you're looking for pet insurance, identity theft protection, or select discounts from hundreds of local and national merchants, we have a variety of benefits that help provide peace of mind.
You have not recently viewed any jobs.
You have not saved any jobs.
Sign Up For
Job Alerts
Get the latest job openings based on your interests, skills and background sent directly to your inbox. Click "Add" after entering your interests, then click "Sign Up" and we'll email you when an opening matches your criteria.