Internal Auditor
Louisville, Kentucky
Overview
ScionHealth strives to provide quality-driven, patient-centered acute and post-acute hospital solutions. The health system is focused on driving innovation, serving its communities, and investing in people and technology to deliver compassionate patient care and excellent health outcomes. Based in Louisville, ScionHealth operates 79 hospital campuses in 25 states – 61 long-term acute care hospitals and 18 community hospital campuses and associated health systems.
Success Profile
What do you need to be successful at ScionHealth? Here are the top traits we're looking for:
Communicator
Creative
Deadline-oriented
Goal-oriented
Problem-solver
Strategic
Our Culture
Driven by quality: We believe that if we focus on delivering quality care, exceeding expectations related to customer service and supporting our people, our business results will follow.
We equip our hospitals and our people with the resources, technology and expertise they need to deliver the best possible care to patients.
We're always looking to find better ways to support caregivers by improving what we do, sharing best practices, and responding to the changing needs of our people and the patients they serve.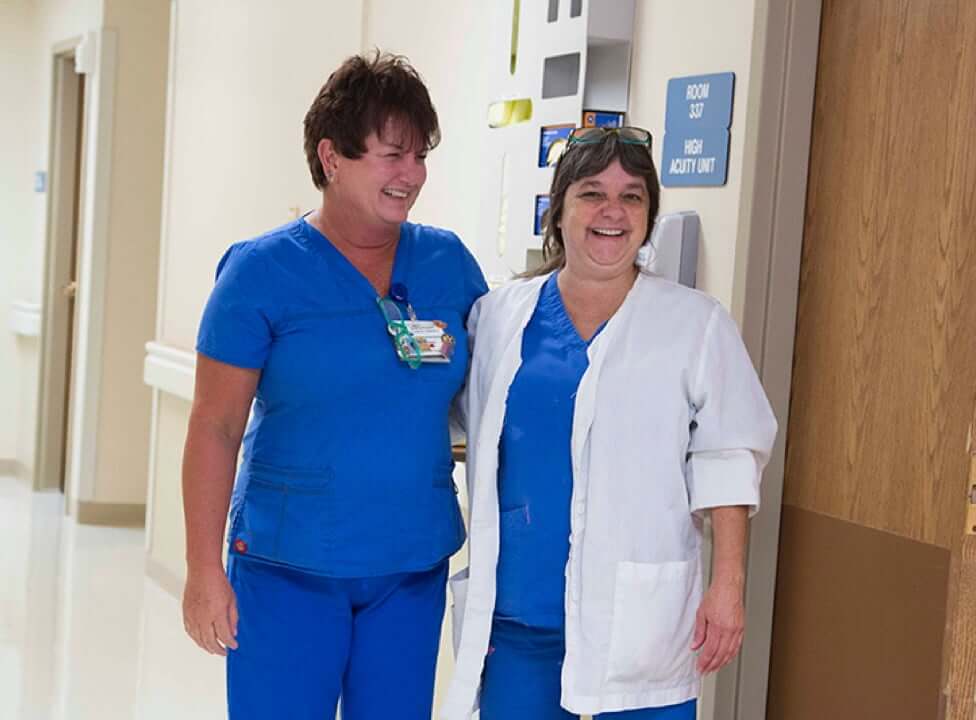 Quote
"ScionHealth allows leaders to inspire the organization to take responsibility for creating a better future."

Jarrell King

Talent Acquisition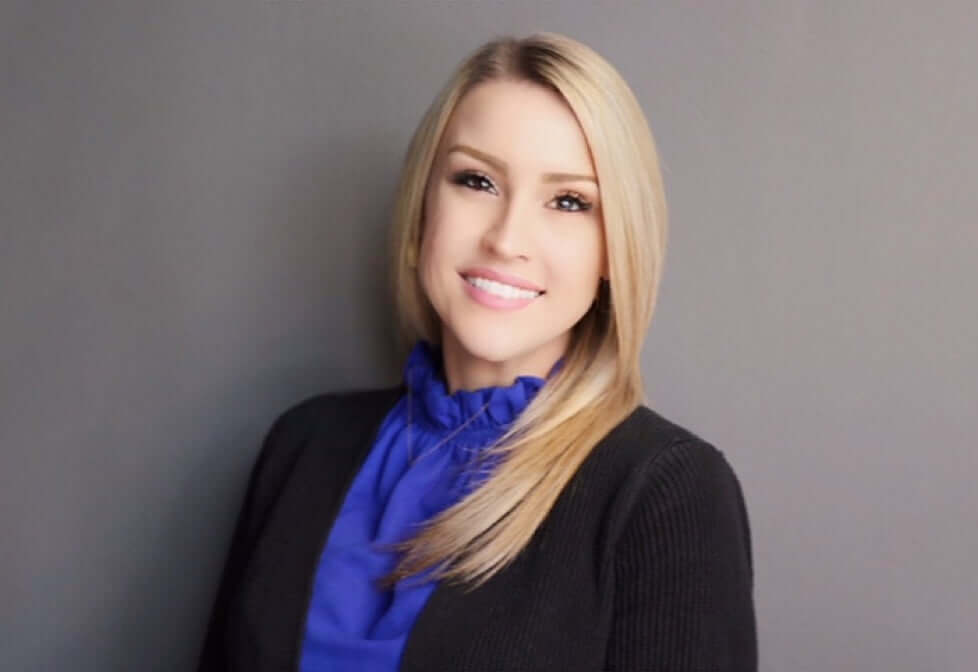 Internal Auditor
Louisville, Kentucky
Facility ScionHealth Corporate Support Center
Req ID 467389 Post Date 05/16/2023 Category Accounting and Finance
Apply Now
Description
We are recruiting for an Internal Auditor to join our Team.
Job Summary:
Participates in and/or coordinates all phases of the audit process including defining the audit scope based on risk, evaluating control design and adequacy, testing to ensure adherence with established policies and internal controls and communicating issues and recommendations to management.  Conducts financial, operational, and compliance audits, and internal controls compliance testing to ensure the accuracy of financial statements and to mitigate financial, operational, and compliance risks to the Company through the reporting of audit results in a timely manner.
Essential Functions: (Those functions that the individual who holds the position must be able to perform unaided or with the assistance of reasonable accommodation).
Evaluates the adequacy and effectiveness of internal policies and controls that safeguard company assets and ensure financial statement accuracy, operational effectiveness, and regulatory compliance.

Develops audit scope and objectives, analysis and testing procedures using a risk-based approach; completes audit test plans, programs, and workpapers.

Conducts and documents testing according to department policies, standards, and best business practices.

Discusses audit results with auditees and audit management throughout the audit; at the conclusion of each audit, conducts exit conferences to present audit results to management to promote constructive change and offer value added solutions.

Prepares clear, concise, and objective audit reports of issues, observations, and recommendations for management's consideration; ensures the adequacy of management's corrective action plans.

Builds and maintains strong relationships with audit team, auditees, and management.

Meets assigned audit project deadlines and achieves planned objectives; routinely communicates project status to management.

Stays abreast of company initiatives, business operations, and control processes.

Maintains and expands knowledge of emerging healthcare, accounting, and auditing trends, concepts, and techniques.
Knowledge/Skills/Abilities/Expectations:
Strong knowledge of accounting/auditing theory and practices and financial analysis and reporting.

Strong knowledge of data analytics, internal control procedures, healthcare, and patient accounting.

Strong written and verbal communication skills; ability to effectively communicate with all levels of the organization.

Strong analytical skills and attention to detail necessary to conduct complete and accurate audits.

Problem-solving skills; ability to identify business risks and efficiency improvements.

Ability to work independently with minimal supervision or as part of an audit team.  Foster a team environment with collaborative working relationships.

Demonstrated organization, and administrative skills.

Intermediate computer skills, including Excel and PowerPoint. Microsoft Access and SAP system experience is desirable.

Must read, write and speak fluent English.

Must have good and regular attendance.

Approximate percent of time required to travel:  15%

Performs other related duties as assigned.
Qualifications
Education:
Bachelor's degree in Accounting, or related field with significant accounting concentration.
Master's degree or other advanced education is preferred.
Licenses/Certifications:
CPA, CIA, CISA or CMA certification preferred.
Experience:
2+ years experience in public accounting, auditing or financial management.
2-4 years experience in accounting, auditing or finance.
Depending on candidate's qualifications, this position may be filled at a different level. 
Apply Now
Benefits
Career Development

We support growth and development for all our employees through various means and in programs designed to foster inclusion.

Healthcare

Your health is important to us. We offer a comprehensive benefits program and resources to support healthy lifestyles for you and your family.

Retirement Plan

Employees can contribute to their retirement with plans that allow for pre-tax or after-tax contributions through payroll deductions.

Paid Time Off

With paid holidays and unlimited PTO, you are encouraged to take the time you need to relax and recharge with family and friends.

Work-Life Balance

Work-life balance is not just a perk, it is encouraged. We believe that our employees work their best when they're allowed to be their best selves in and out of the office.

Miscellaneous Benefits

Whether you're looking for pet insurance, identity theft protection, or select discounts from hundreds of local and national merchants, we have a variety of benefits that help provide peace of mind.
You have not recently viewed any jobs.
You have not saved any jobs.
Sign Up For
Job Alerts
Get the latest job openings based on your interests, skills and background sent directly to your inbox. Click "Add" after entering your interests, then click "Sign Up" and we'll email you when an opening matches your criteria.