Division Vice President, Operations Counsel-STACH
Louisville, Kentucky
Overview
ScionHealth strives to provide quality-driven, patient-centered acute and post-acute hospital solutions. The health system is focused on driving innovation, serving its communities, and investing in people and technology to deliver compassionate patient care and excellent health outcomes. Based in Louisville, ScionHealth operates 79 hospital campuses in 25 states – 61 long-term acute care hospitals and 18 community hospital campuses and associated health systems.
Success Profile
What do you need to be successful at ScionHealth? Here are the top traits we're looking for:
Communicator
Creative
Deadline-oriented
Goal-oriented
Problem-solver
Strategic
Our Culture
Driven by quality: We believe that if we focus on delivering quality care, exceeding expectations related to customer service and supporting our people, our business results will follow.
We equip our hospitals and our people with the resources, technology and expertise they need to deliver the best possible care to patients.
We're always looking to find better ways to support caregivers by improving what we do, sharing best practices, and responding to the changing needs of our people and the patients they serve.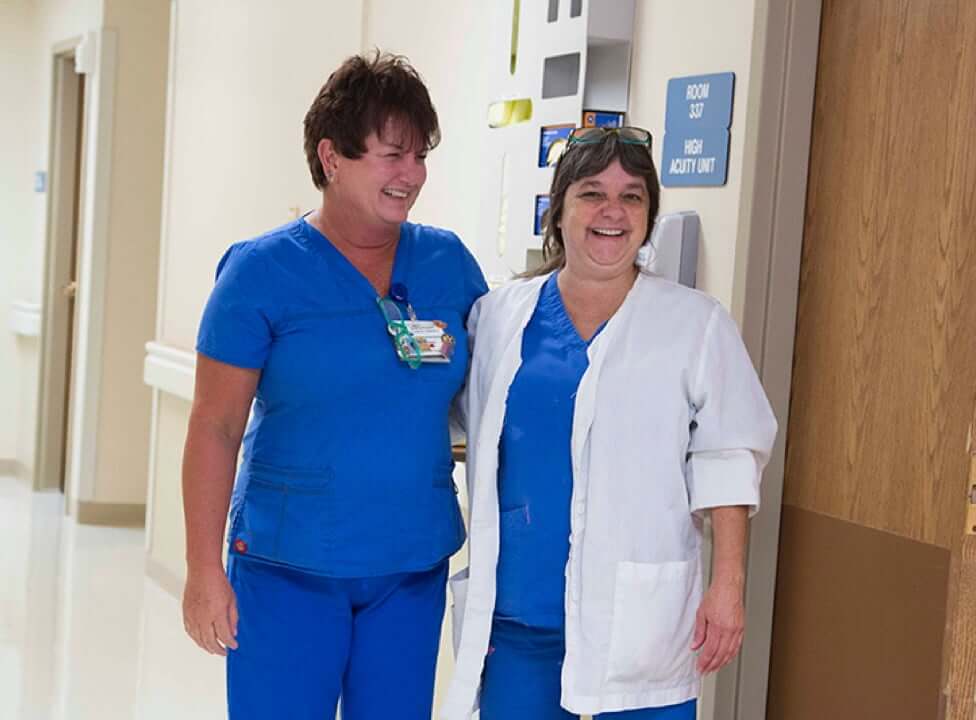 Quote
"ScionHealth allows leaders to inspire the organization to take responsibility for creating a better future."

Jarrell King

Talent Acquisition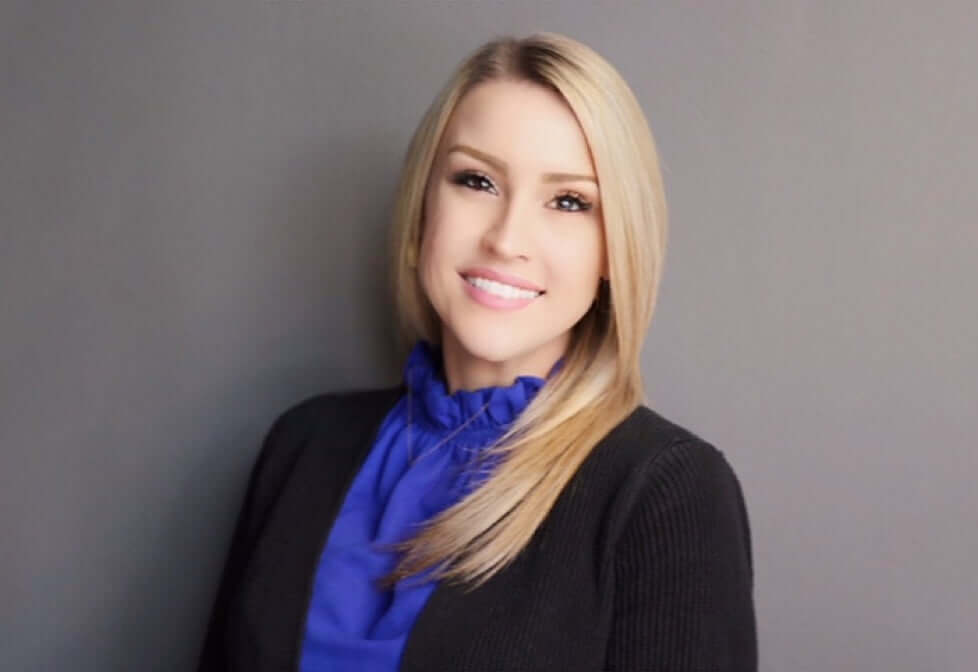 Division Vice President, Operations Counsel-STACH
Louisville, Kentucky
Facility ScionHealth Corporate Support Center
Req ID 464464 Post Date 05/01/2023 Category Executive
Apply Now
Description
We are recruiting for a Division Vice President, Operations Counsel-STACH for ScionHealth.  We prefer a candidate in the Louisville, KY or Nashville, TN area, but we are open to remote arrangements.  
Summary:
Provides legal counsel and advice to management and operations personnel of the Short Term Acute Care Hospital (STACH) Division of ScionHealth, a large for-profit health care provider company.  Position advises and coordinates with management personnel, field operators, governmental regulatory and law enforcement agencies and outside counsel.  Position reports to the Company's Deputy General Counsel – Operations. 
Essential Functions:
Leads legal services for the STACH division.

Serves as a strategic partner to STACH division management, providing legal guidance in connection with development, innovation and business planning.

Anticipates, analyzes and advises on legal challenges faced by STACH division operators, including EMTALA compliance, HIPAA and state privacy law compliance, the patient consent process, grievances, end-of-life decision making and termination of life support.

Collaborates with contract managers and division operators to prepare, review, advise on and negotiate referral source, academic affiliation, and vendor contracts across entire division. Responsible for coordination and oversight of the FMV and commercial reasonableness review process.

Advises on compliance with federal and state fraud and abuse laws, including the False Claims Act, physician self-referral laws, anti-kickback statutes, and the Civil Monetary Penalties Law.

Coordinates with Compliance, Quality, and Revenue Cycle on privacy and security matters, patient quality and safety concerns, Medicare and Medicaid Conditions of Participation, payor reimbursement rules, billing and coding compliance, and other similar matters.

Manages internal and external investigations, including:  allegations of improper billing, reportable incidents, suspected patient abuse and neglect, physician disciplinary matters, scope of practice issues, and potential civil and criminal law violations.

Counsels and guides hospitals through all aspects of the medical staff governance process, including credentialing, peer review, disciplinary actions and reporting.

Exercises independent decisionmaking with respect to matters arising in the normal course and appropriately identifies and escalates high-impact matters posing significant risk.

Motivates, instructs and monitors team performance to ensure high quality, consistent and collaborative legal services.

Manages day-to-day legal services within established policies, procedures, and processes.

Effectively manages high-impact matters, including managing outside counsel resources on such matters.

Effectively communicates complex information to business-line leaders, facility leadership and employees.

Skilled at presenting to diverse audiences and can negotiate, motivate and persuade others both orally and in writing. 

Exercises discretion with confidential and sensitive information.
Knowledge/Skills/Abilities:
Approximate percent of time required to travel - 5 percent.
Qualifications
Education:
Licenses/Certification:
Experience:
At least 8 years experience providing legal services in the health industry, including a minimum of 2 years in an in-house position.

Must demonstrate advanced competency in one or more of the following areas: (1) hospital operations; (2) health care transactions; (3) health care regulatory compliance; (4) health care investigations/disputes; (5) billing compliance; and (6) medical staff matters.
Depending on Candidates qualifications, may be filled at a different level.
Apply Now
Benefits
Career Development

We support growth and development for all our employees through various means and in programs designed to foster inclusion.

Healthcare

Your health is important to us. We offer a comprehensive benefits program and resources to support healthy lifestyles for you and your family.

Retirement Plan

Employees can contribute to their retirement with plans that allow for pre-tax or after-tax contributions through payroll deductions.

Paid Time Off

With paid holidays and unlimited PTO, you are encouraged to take the time you need to relax and recharge with family and friends.

Work-Life Balance

Work-life balance is not just a perk, it is encouraged. We believe that our employees work their best when they're allowed to be their best selves in and out of the office.

Miscellaneous Benefits

Whether you're looking for pet insurance, identity theft protection, or select discounts from hundreds of local and national merchants, we have a variety of benefits that help provide peace of mind.
You have not recently viewed any jobs.
You have not saved any jobs.
Sign Up For
Job Alerts
Get the latest job openings based on your interests, skills and background sent directly to your inbox. Click "Add" after entering your interests, then click "Sign Up" and we'll email you when an opening matches your criteria.