Area VP, Revenue Cycle Operations
Louisville, Kentucky; Brentwood, Tennessee
Overview
ScionHealth strives to provide quality-driven, patient-centered acute and post-acute hospital solutions. The health system is focused on driving innovation, serving its communities, and investing in people and technology to deliver compassionate patient care and excellent health outcomes. Based in Louisville, ScionHealth operates 79 hospital campuses in 25 states – 61 long-term acute care hospitals and 18 community hospital campuses and associated health systems.
Success Profile
What do you need to be successful at ScionHealth? Here are the top traits we're looking for:
Communicator
Creative
Deadline-oriented
Goal-oriented
Problem-solver
Strategic
Our Culture
Driven by quality: We believe that if we focus on delivering quality care, exceeding expectations related to customer service and supporting our people, our business results will follow.
We equip our hospitals and our people with the resources, technology and expertise they need to deliver the best possible care to patients.
We're always looking to find better ways to support caregivers by improving what we do, sharing best practices, and responding to the changing needs of our people and the patients they serve.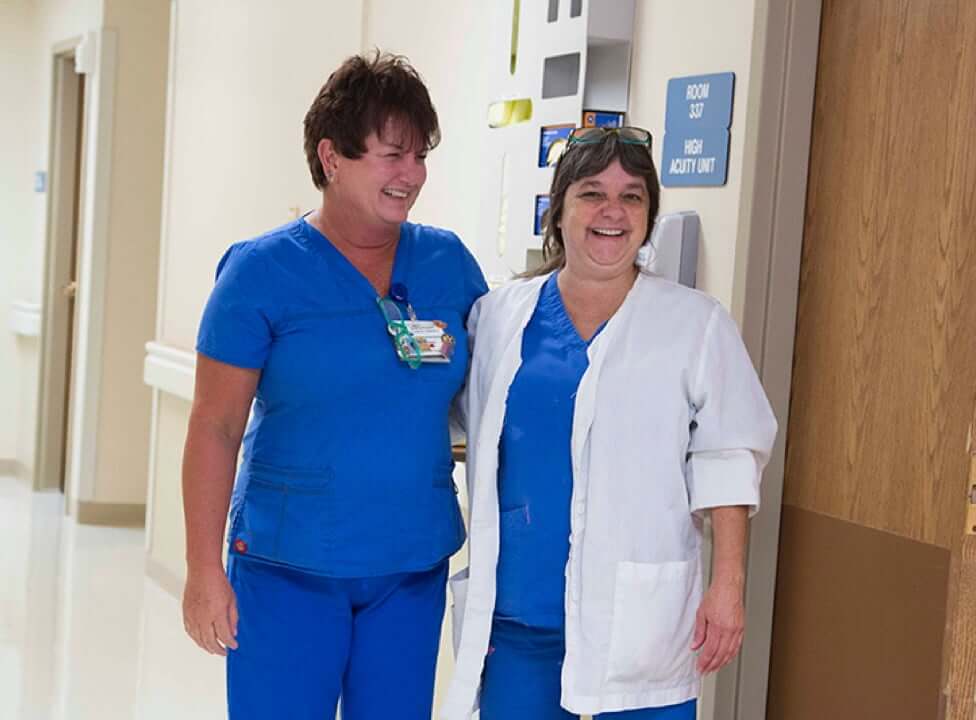 Quote
"ScionHealth allows leaders to inspire the organization to take responsibility for creating a better future."

Jarrell King

Talent Acquisition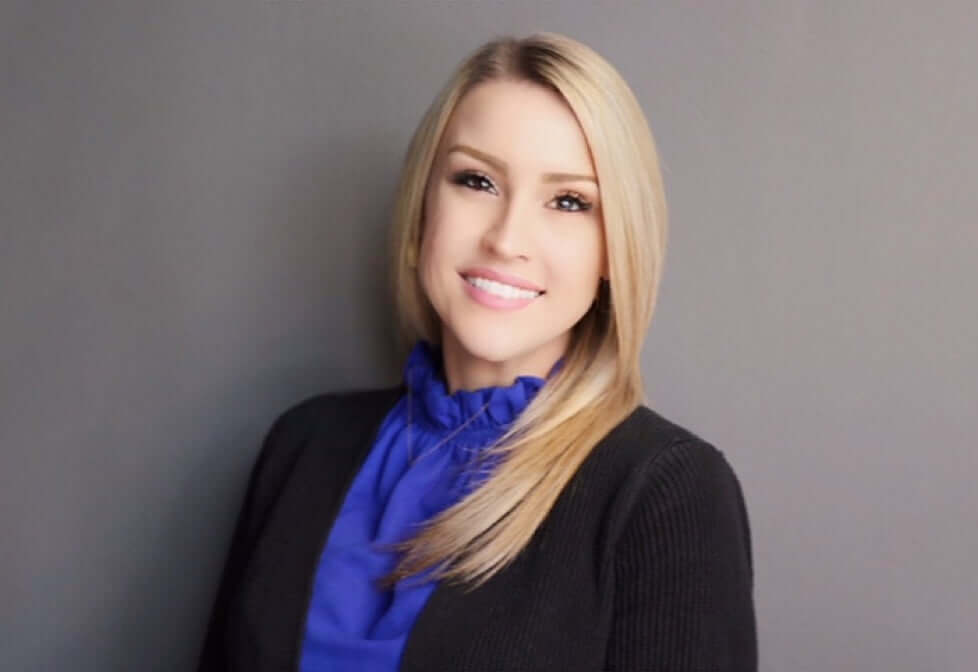 Area VP, Revenue Cycle Operations
Louisville, Kentucky
Brentwood, Tennessee
Facility ScionHealth Corporate Support Center
Req ID 476166 Post Date 09/05/2023 Category Accounting and Finance
Apply Now
Description
ScionHealth is recruiting for an AVP, Revenue Cycle Operations, to join our team. We prefer a candidate in the Louisville, KY or Nashville, TN area.
Summary:
Responsible for the strategic oversight of ScionHealth hospital revenue cycle operations. This includes but is not limited to RCM vendor management, business planning, budget/expense management and performance management.
Essential Functions:
An individual must perform each essential function satisfactorily with or without reasonable accommodation.
· Collaborate and partner with front-line operators and vendors to identify the opportunities for value capture through improvements in efficiency and effectiveness.
· Provide leadership and guidance in the execution and development of various projects for Scion Revenue Cycle.
· Assist with mergers, acquisitions, and divestitures of ScionHealth.
· Facilitate ScionHealth systems implementations, enhancements, and troubleshooting.
· Coordinate internal and external audit requests.
· Support and coach operators in the development of initiative sizing as well as resource prioritization; assist to strategize and develop solutions for barriers delaying or preventing realization of impact.
· Lead and participate in initiatives to develop new approaches to streamline existing processes, reorganize work, implement new technologies, and improve resource utilization, with a focus on best cost methods.
· Forecast and anticipate other operating expense needs (e.g., travel, training, and consulting). Assist with the preparation of annual operating and capital budgets.
· Work well with other leaders to communicate and share resources on critical projects. Seek opportunities to help others' projects by sharing and reallocating team members' priorities and assignments.
· Responsible for monitoring and responding to any legislative/regulatory billing changes.
· Consult and work directly with leadership across managed care, payers and with technology to advise on key processes and resource needs to improve operations, productivity, and collection rates.
Knowledge/Skills/Abilities:
· Individual must have a strong understanding of third-party reimbursement for acute care hospitals, hospital/provider/practice operations with multi-unit/state experience preferred.
· In-depth knowledge of rules/regulations of Medicare/Medicaid and other government payers as well as commercial insurers, regulatory compliance requirements, and other practice/facility management activities.
· Operations and/or strategy consulting experience with a focus on Revenue Cycle
· Excellent organizational, interpersonal, and verbal/written communication skills.
· Extensive knowledge of medical insurance billing and collections across Medicare, Medicaid and managed care including ICD-10 and HCPC coding and terminology.
· Extensive knowledge in collecting, analyzing, and reporting revenue cycle management data used to identify opportunities and strategies for improvement.
· Proven record of managing and coordinating concurrent projects, competing priorities, and critical deadlines.
· Ability to present and communicate with various audiences including Executive leadership team.
· Proficient in Microsoft Office (Outlook, Excel, Word, and PowerPoint)
Qualifications
Education:
· Bachelor's degree in Business, Accounting, Healthcare Management, or related fields required.
Licenses/Certification:
· CHFP, CRCE, CHIMS, or HFMA/AAHAM RCM certification preferred.
Experience:
· A minimum of five (5) years management experience working within large revenue cycle operations, RCM Shared Services and/or Central Business Office.
Depending on a candidate's qualifications, this position may be filled at a different level.
Apply Now
Benefits
Career Development

We support growth and development for all our employees through various means and in programs designed to foster inclusion.

Healthcare

Your health is important to us. We offer a comprehensive benefits program and resources to support healthy lifestyles for you and your family.

Retirement Plan

Employees can contribute to their retirement with plans that allow for pre-tax or after-tax contributions through payroll deductions.

Paid Time Off

With paid holidays and unlimited PTO, you are encouraged to take the time you need to relax and recharge with family and friends.

Work-Life Balance

Work-life balance is not just a perk, it is encouraged. We believe that our employees work their best when they're allowed to be their best selves in and out of the office.

Miscellaneous Benefits

Whether you're looking for pet insurance, identity theft protection, or select discounts from hundreds of local and national merchants, we have a variety of benefits that help provide peace of mind.
You have not recently viewed any jobs.
You have not saved any jobs.
Sign Up For
Job Alerts
Get the latest job openings based on your interests, skills and background sent directly to your inbox. Click "Add" after entering your interests, then click "Sign Up" and we'll email you when an opening matches your criteria.