Chief Operating Officer / Chief Clinical Officer
Little Rock, Arkansas
Overview
ScionHealth strives to provide quality-driven, patient-centered acute and post-acute hospital solutions. The health system is focused on driving innovation, serving its communities, and investing in people and technology to deliver compassionate patient care and excellent health outcomes. Based in Louisville, ScionHealth operates 79 hospital campuses in 25 states – 61 long-term acute care hospitals and 18 community hospital campuses and associated health systems.
Success Profile
What do you need to be successful at ScionHealth? Here are the top traits we're looking for:
Communicator
Creative
Deadline-oriented
Goal-oriented
Problem-solver
Strategic
Our Culture
Driven by quality: We believe that if we focus on delivering quality care, exceeding expectations related to customer service and supporting our people, our business results will follow.
We equip our hospitals and our people with the resources, technology and expertise they need to deliver the best possible care to patients.
We're always looking to find better ways to support caregivers by improving what we do, sharing best practices, and responding to the changing needs of our people and the patients they serve.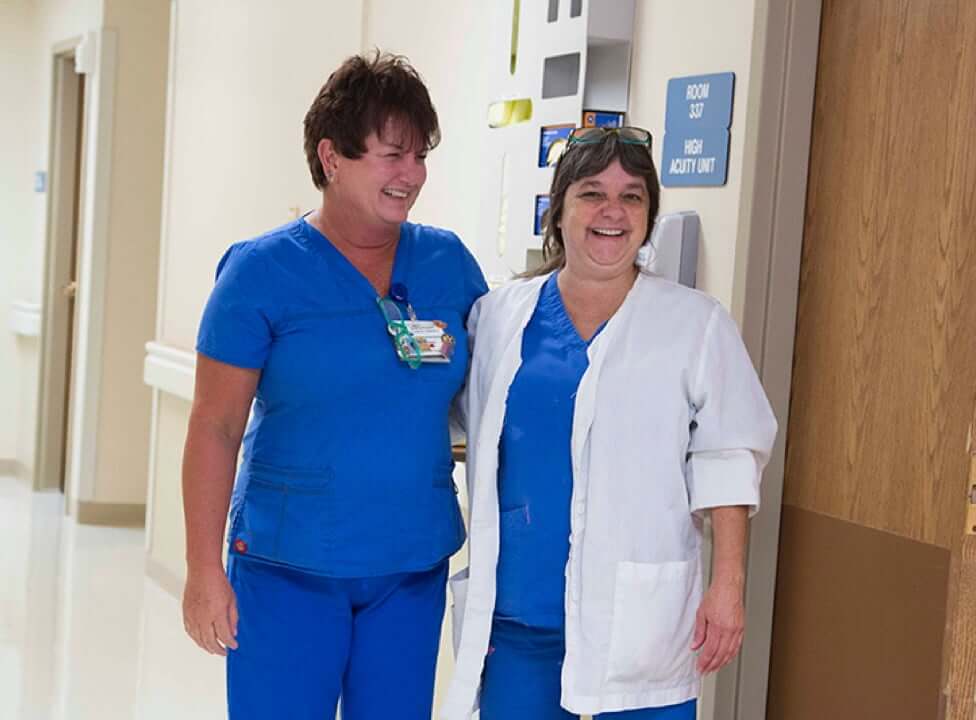 Quote
"ScionHealth allows leaders to inspire the organization to take responsibility for creating a better future."

Jarrell King

Talent Acquisition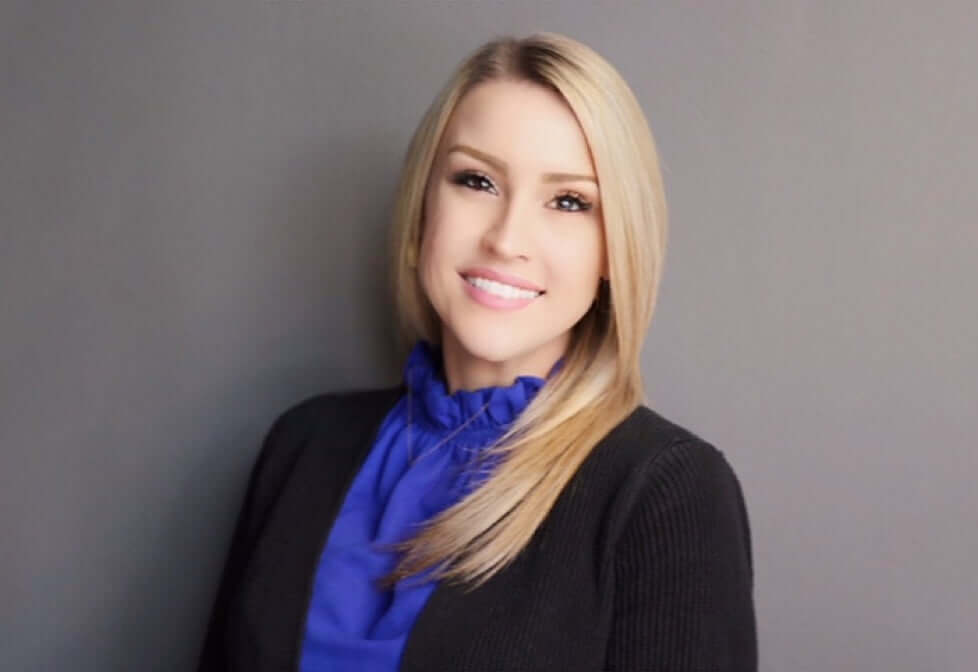 Chief Operating Officer / Chief Clinical Officer
Little Rock, Arkansas
Facility Cornerstone Specialty Hospitals Little Rock
Req ID 479064 Post Date 09/18/2023 Category Executive
Apply Now
Description
Summary
Responsible for managing, directing, coordinating and controlling the overall operations of a hospital. Provides leadership to ensure attainment of strategic objectives and the delivery of quality, economical health care services and other related lines of business. Initiates and enforces organization-wide policies and procedures that support the accomplishment of the hospitals objectives and programs. Ensures nursing and clinical department's goals, objectives, standards of performance, policies and procedures are appropriate for the patient population served. Oversees the organizing of nursing and clinical departments according to administrative and nursing service guidelines; ensures compliance with legal, organizational, and medical staff standards. Has authority and responsibility for establishing, directing, and implementing the Standards of Nursing Practice and the clinical operations and financial matters related to all nursing and clinical care areas and functions.
Essential Functions
Embraces and works to advance the National Quality Program objectives and the journey towards a High Reliability Organization (HRO). Promotes a culture that encourages employees to identify safety issues and to speak up to enhance safety practices for employees and patients. 
Responsible for all aspects of hospital operations; clinical, ancillary, and suppport departments. 
Assures that all policies established by the Governing Body of the hospital are implemented appropirately. 
In collaboration with the Market CEO, directs the strategic planning for the hospital. 
Responsible for developing, interpreting and communicating hospital policies, objectives and operational procedures to the department managers and others as necessary. Includes assessing the patient population, risk factors and the scope of services. 
Contributes to and/or leads the appropriate initiatives outlined in the Strategic Quality Plan. Maintains a system which verifies licensure/certification, qualifications, experience, and competency of each member of the nursing department and evaluates each member on a timely basis. Serves on the Hospital Quality Council. Understands and supports the organization's continuous quality initiatives. Represents nursing services on various corporate, hospital and medical staff committees/meetings. 
Develops and monitors the hospital budget, ensuring operations does not exceed the approved budget. 
Oversees the finance/business office functions of the hospital to ensure that funds are collected and expended appropriately. 
Ensures staffing plans are appropriate for the hospitals departments. 
In coordination with the Market CEO, hospital board, the medical staff and other hospital personnel, responds to the community's needs for quality health care services by monitoring the adequacy of the hospital's medical activities. 
Serves as a member of the hospital executive committee and other administrative committees as designated. Attends governing board meetings. 
Conducts job responsibilities in accordance with the standards set out in the Company's Code of Conduct, its policies and procedures, the Corporate Compliance Agreement, applicable federal and state laws, and applicable professional standards. 
Oversees and provides direction to hospital leadership grading hospital mission and objectives, expected productivity and efficiency, establishing policies and procedures are in compliance with federal state and local laws, regulations and ordinances. Works with hospital leadership to foster high employee morale and a positive work environment for employees. 
Develops a strong working knowledge of the electronic medical record. Assures compliance with all regulatory and accreditation requirements. Always maintains survey readiness. Participates in and coordinates survey preparation. 
Ensures maintenance of physical properties in good and safe state of repair and operation. 
Promotes adherence to the Company's Code of Conduct and the Corporate Compliance Agreement by monitoring employee performance and identifying and responding to compliance issues. 
Acts as Privacy officer for the hospital. Implements necessary privacy policies and procedures. Reviews all patient complaints regarding the hospitals privacy policies and procedures and/or privacy practice. 
Collaborates with Regional leadership to advance safety and quality. 
Qualifications
Education:
Bachelor's degree in nursing required. Master's degree in healthcare administration, business administration, public health or clinical specialty required. 
Licenses/Certification:
Registered Nurse in the state. 
Experience:
Five years experience in healthcare administration/management, with a minimum of two years experience at a senior nursing management level, in a hospital setting with experience in operations. Two years' prior COO or CEO level experience preferred. Graduate level education may substitute on a year-to-year basis for the required experience.
Apply Now
Benefits
Career Development

We support growth and development for all our employees through various means and in programs designed to foster inclusion.

Healthcare

Your health is important to us. We offer a comprehensive benefits program and resources to support healthy lifestyles for you and your family.

Retirement Plan

Employees can contribute to their retirement with plans that allow for pre-tax or after-tax contributions through payroll deductions.

Paid Time Off

With paid holidays and unlimited PTO, you are encouraged to take the time you need to relax and recharge with family and friends.

Work-Life Balance

Work-life balance is not just a perk, it is encouraged. We believe that our employees work their best when they're allowed to be their best selves in and out of the office.

Miscellaneous Benefits

Whether you're looking for pet insurance, identity theft protection, or select discounts from hundreds of local and national merchants, we have a variety of benefits that help provide peace of mind.
You have not recently viewed any jobs.
You have not saved any jobs.
Sign Up For
Job Alerts
Get the latest job openings based on your interests, skills and background sent directly to your inbox. Click "Add" after entering your interests, then click "Sign Up" and we'll email you when an opening matches your criteria.