Health Information Management Technician, PRN, Day
Las Vegas, Nevada
Overview
ScionHealth strives to provide quality-driven, patient-centered acute and post-acute hospital solutions. The health system is focused on driving innovation, serving its communities, and investing in people and technology to deliver compassionate patient care and excellent health outcomes. Based in Louisville, ScionHealth operates 79 hospital campuses in 25 states – 61 long-term acute care hospitals and 18 community hospital campuses and associated health systems.
Success Profile
What do you need to be successful at ScionHealth? Here are the top traits we're looking for:
Communicator
Creative
Deadline-oriented
Goal-oriented
Problem-solver
Strategic
Our Culture
Driven by quality: We believe that if we focus on delivering quality care, exceeding expectations related to customer service and supporting our people, our business results will follow.
We equip our hospitals and our people with the resources, technology and expertise they need to deliver the best possible care to patients.
We're always looking to find better ways to support caregivers by improving what we do, sharing best practices, and responding to the changing needs of our people and the patients they serve.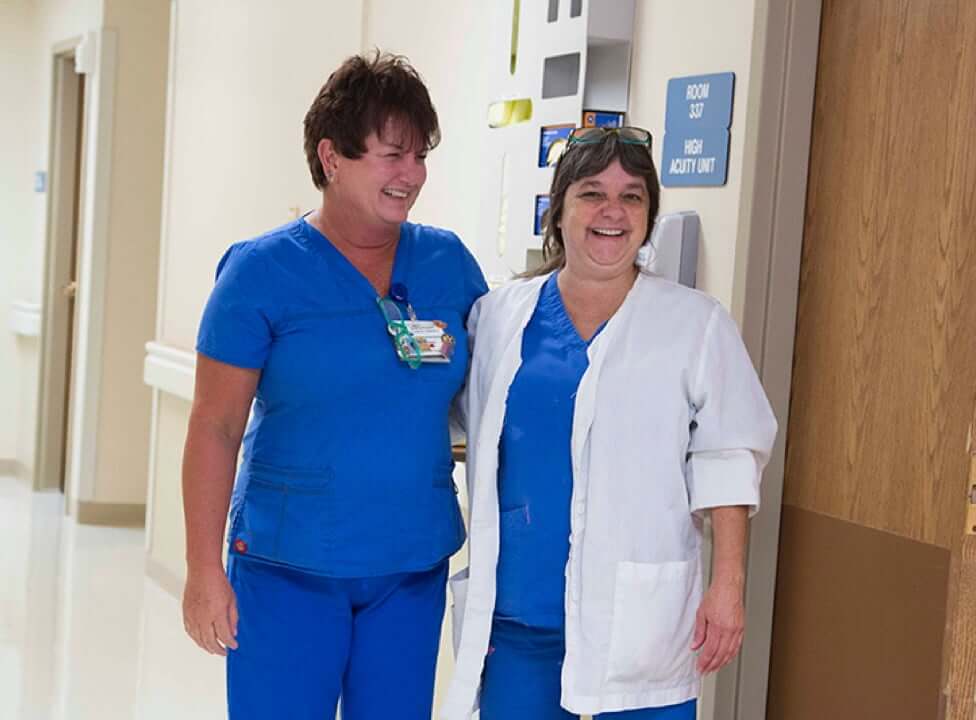 Quote
"ScionHealth allows leaders to inspire the organization to take responsibility for creating a better future."

Jarrell King

Talent Acquisition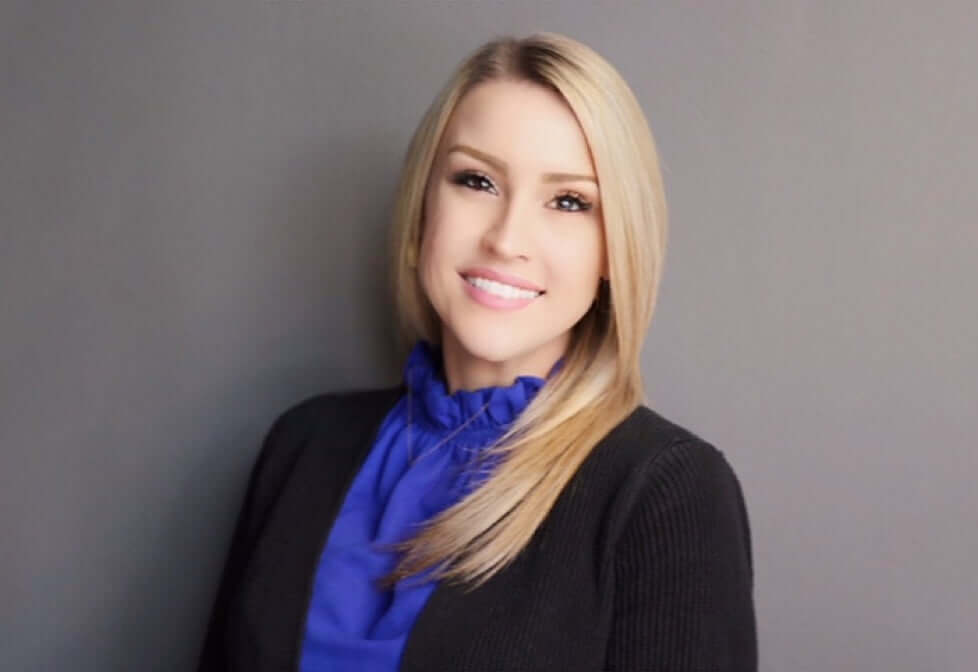 Health Information Management Technician, PRN, Day
Las Vegas, Nevada
Facility Kindred Hospital Las Vegas - Sahara
Req ID 483143 Post Date 09/18/2023 Category Medical Coding
Apply Now
Description
Pay range:  $18.02 / $22.88
At Kindred Healthcare It Starts With Me. 
Our commitment is to deliver excellence and an empathetic human experience to every patient, every family member, every employee, every time. We do this through our Core Values which help in guiding our work every day.
Summary:
Maintains health information management (HIM) integrity through knowledge of medical record content, medical terminology and abbreviations, abstracting and analysis techniques, concurrent medical record review, terminal-digit filing, medical record storage and retrieval.  Demonstrates knowledge of the legal aspects of patient medical records, including release of information and HIPAA Privacy and Security requirements.
Essential Functions:
Demonstrates ability to assemble, analyze, abstract, scan, and maintain medical records appropriately to ensure verifiable documentation.

Responsible for working with hospital staff, physicians, and administration to ensure that medical records are completed timely, accurately, and completely in a manner that is consistent with hospital policy as well as medical staff bylaws/rules and regulations.

Responds per HIPAA guidelines to inquiries and requests from physicians, staff, and outside agencies and/or individuals regarding protected health information.

Demonstrates proficiency with dictation and transcription systems.

Maintains record indexes and storage and retrieval systems.

Orders supplies as needed by the department in adequate time to ensure that proper amounts are on hand at all times and that meet budget requirements.

Demonstrates excellent oral and written communication and interpersonal skills. 

Completes annual health, safety, and education requirements.  Maintains professional growth and development.

Maintains confidentiality of all patient and/or employee information to assure patient and/or employee rights are protected.

Attends all mandatory in-services and staff meetings.

Represents the organization in a positive and professional manner.

Complies with all organizational policies regarding ethical business practices.

Communicates the mission, ethics, and goals of the hospital, as well as the focus statement of the department.

Maintains current licensure/certification for position, if applicable.

Consistently demonstrates Guest Relation's skills to patients, physicians, visitors, employees, and any other individuals with whom they may come in contact.

Consistently follows departmental and hospital Health, Safety, Security, Hazardous Materials policies and procedures.
Knowledge/Skills/Abilities:
Ability to investigate and analyze information and to draw conclusions.

Must read, write and speak fluent English. 

Medical data abstracting skills.

Ability to foster a cooperative work environment.

Must have good and regular attendance.

Approximate percent of time required to travel, 0%

Performs other related duties as assigned.
Qualifications
Education:
High School Diploma or GED required; enrollment in a college/university preferred.  Associate's Degree in Health Information Technology (HIT) or enrollment in an accredited HIT program preferred.
Licenses/Certification: 
Certification as a Registered Health Information Technician (RHIT) by the American Health Information Management Association (AHIMA) preferred.
Experience:
Minimum of 1 year of HIM experience preferred.
Apply Now
Benefits
Career Development

We support growth and development for all our employees through various means and in programs designed to foster inclusion.

Healthcare

Your health is important to us. We offer a comprehensive benefits program and resources to support healthy lifestyles for you and your family.

Retirement Plan

Employees can contribute to their retirement with plans that allow for pre-tax or after-tax contributions through payroll deductions.

Paid Time Off

With paid holidays and unlimited PTO, you are encouraged to take the time you need to relax and recharge with family and friends.

Work-Life Balance

Work-life balance is not just a perk, it is encouraged. We believe that our employees work their best when they're allowed to be their best selves in and out of the office.

Miscellaneous Benefits

Whether you're looking for pet insurance, identity theft protection, or select discounts from hundreds of local and national merchants, we have a variety of benefits that help provide peace of mind.
You have not recently viewed any jobs.
You have not saved any jobs.
Sign Up For
Job Alerts
Get the latest job openings based on your interests, skills and background sent directly to your inbox. Click "Add" after entering your interests, then click "Sign Up" and we'll email you when an opening matches your criteria.